About
The Pasir Ris 8 Condo is an integrated development that includes 487 apartments above three levels of retail space, developed by Allgreen Properties – one of the leading developers in Singapore. This property will give future residents a wide range of exciting amenities and a potential capital return for investment and owners.

Targeted to be completed by 2030, CRL will offer commuters in Pasir Ris an alternative to the existing East-West Line and connect to other major lines to serve as a key transfer line. Besides linking residents to key business areas, the CRL will serve the upcoming smart town Punggol Digital District, which will includes the Singapore Institutute of Technology's new campus.
View Details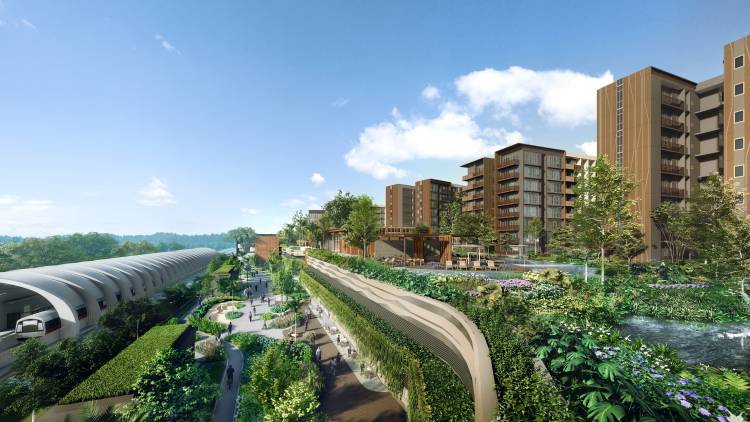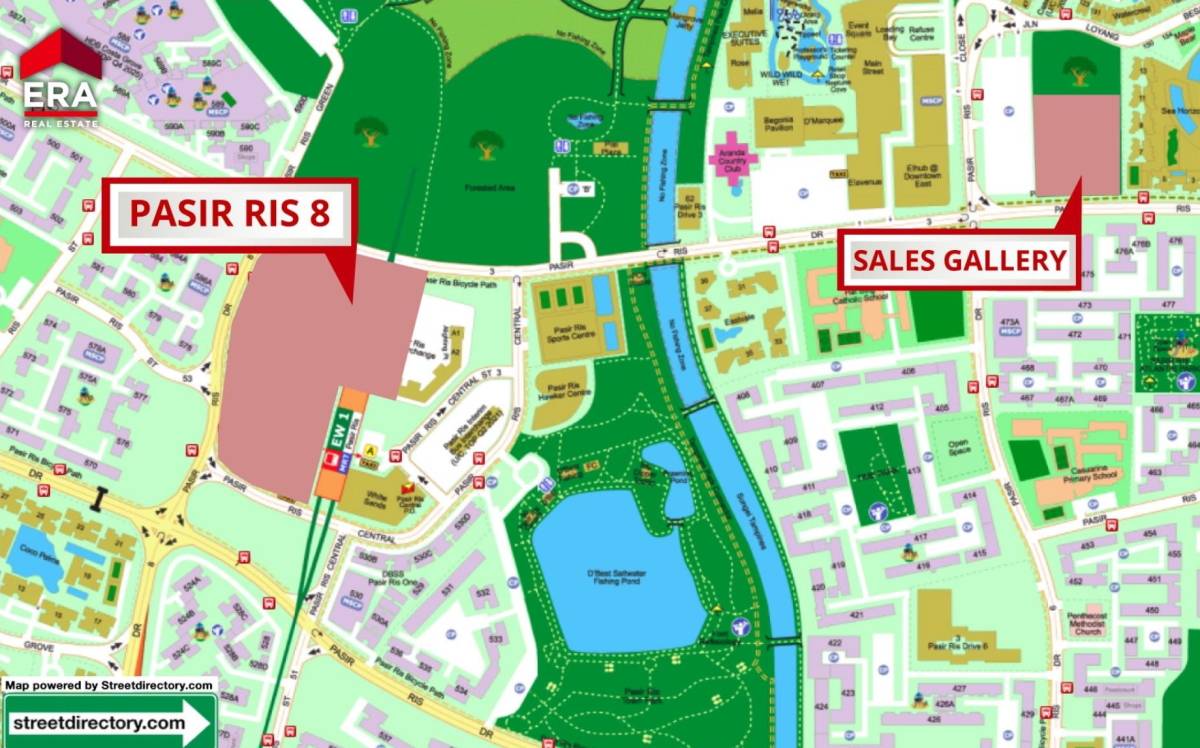 Location
Located in a complex of overstanding properties in Pasir Ris area, The Pasir Ris 8 (Pasir Ris 8 Condo) is a mixed development that has been included in the Government's land sale confirmation list and will be developed into a commercial apartment and mixed housing. This project is located next to Pasir Ris MRT station and is well connected to bus intersections, polyclinics and town squares. The mall will have three levels – two above ground and a basement. There will also be basement car parking lots for the retail mall. The residents will have a separate car parking facility on Level 3 of the project; the apartments will be from Levels 4 to 11.

Pasir Ris 8 located in the planning area and residential town located in the East Region, D18, Singapore. The location of Pasir Ris Central will make it easy to get to Changi International Airport, Singapore Expo, Changi Business District and Tampines Regional Center. It is also close to various prestigious local schools such as Hai Sing Catholic School, Coral High School, Dunman High School, Loyang High School.

The Pasir Ris 8 will be integrated with the future Cross Island Line (CRL) to provide a seamless connection to public transportation and amenities for the residents.
View Details
Available Units
Type
Name
Area (sqft)
Available Units
Price From
2BR
B1
710
2

$1,462,000

B1(P)
710
2

$1,438,000

B2
721
3

$1,479,000

B2(P)
721
2

$1,459,000

B3(P)
710
1

$1,468,000

2BR Premium
BP1
775
1

$1,603,000

3BR
C1
1,066
8

$1,925,000

C1-A
1,023
2

$1,892,000

C1-A(P)
1,023
3

$1,882,000

3BR Premium + Guest
CPG2
1,259
2

$2,028,000

CPG2(P)
1,259
1

$2,018,000

CPG3
1,302
20

$2,057,000

CPG3(P)
1,302
2

$2,071,000

4BR Premium Flexi
DPF1
1,464
5

$2,471,000

DPF1(P)
1,464
2

$2,459,000

DPF1-A
1,464
1

$2,471,000

DPF1-A(P)
1,464
1

$2,459,000
Developer
Allgreen Properties Ltd & Kerry Properties Ltd
Allgreen Properties Ltd & Kerry Properties Ltd is a joint venture between Allgreen Properties Limited, Allgreen Properties Limited , and Kerry Properties Limited, A world-class property company with significant investments in Mainland China and Hong Kong
Book an appointment
We will get back to you as soon as possible.